I am specialising in photo organising exclusively and don't offer home decluttering and organising services anymore. However, photos are often only part of a bigger decluttering and organising project and I am working closely with other professional organisers.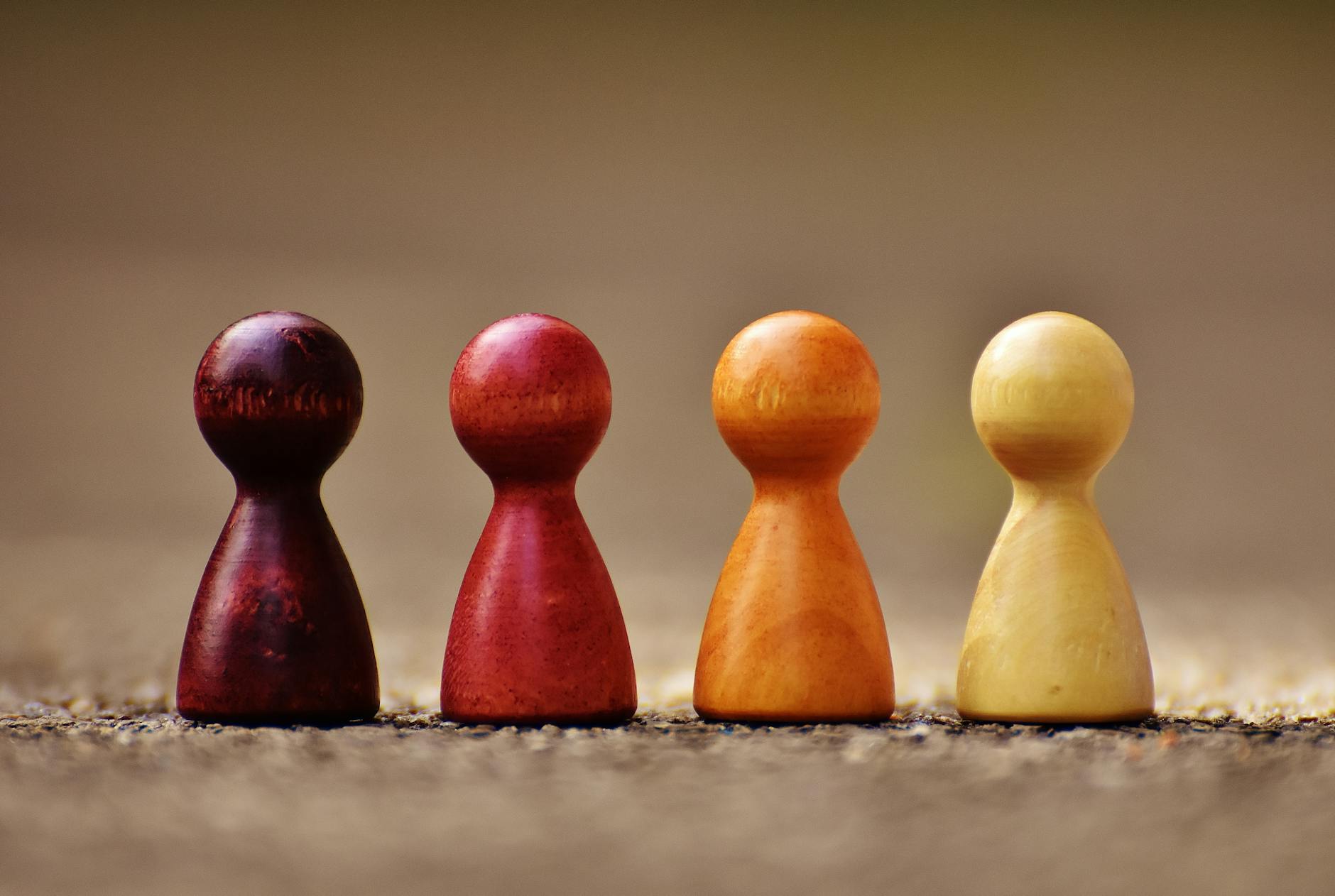 Should you need other decluttering and organising assistance at home, please check out these businesses:
Hoarding
Hoarding Disorder is complex. Experts Wendy Hanes and Angela Esnouf have extensively worked with many hoarding clients and know first hand how frustrating and overwhelming it is not only for the clients but also for family members and professional service providers alike. Hoarding Home Solutions was developed to help you, whether you work in support services, or run your own business, or you simply want to help a loved one, there's something for you at Hoarding Home Solutions.
Hoarding Home Solutions take a practical approach to a complex problem. Their innovative solutions are practical, focus on getting results, and nurturing relationships while keeping everyone safe, healthy and comfortable.
The following courses are on offer:
General Decluttering and Organising
If you are interested in home organising but feel you don't necessarily need a professional organiser to work alongside with you in your home, consider signing up with one of The Art of Decluttering courses. Experts Kirsty and Amy will answer your questions, set you up for success and help you to gain control over your home again.
They offer:
Please note that I am an affiliate of the businesses listed and that I will receive a commission if you sign up with them.
Photo Organising Courses
coming soon!